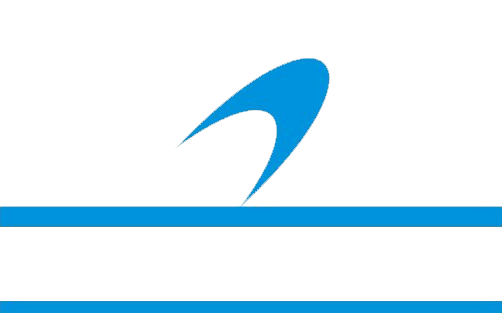 Mr. Jagadish G, DGM – Products Development, Infolog Solutions
We are indeed quite happy on the good-work carried out by your entire team. Also, our special thanks to Mr. Hariprakash (CEO) & Ms. Indira Sabnis for their good involvement and support to this project and its effective completion. Undoubtedly, the commitments were delivered to its fullest by your company. We are contemplating to be in long-term association with you by awarding the same service for the rest of our products.

Mrs. Bhavna Varshney, Program Manager, Sharp Software Development India
We have hired test engineers from OpCord and we are pleased with performance. These candidates have clear understanding of testing process and they are able to put their learning's into the projects assigned to them. They bring in the right attitude towards testing which is highly needed in a good tester. I look forward to recruit more test engineers from OpCord.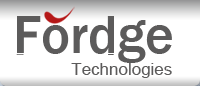 Mr. Jason Forehand, Vice President / General Manager, Fordge Technologies
I wish to express my gratitude for the outstanding work performed on behalf of Fordge Technologies by the OpCord team. Your team was extremely knowledgeable and very process driven. The professional quality of the work was fantastic and the pricing was unbeatable. If I were to outsource additional software development projects I would definitely use OpCord again.

Mr. Raveesha Rao M. P. , Director and Chief Operations Officer, Cosmonet Solutions
At Cosmonet we had a challenge of doing monotonous testing for each release. OpCord recommended us to automate some of the sanity test cases using Selenium Test Suite. A technician from OpCord worked very closely with our test team to write automated test cases. Over 300 test cases were automated. This brought down the manual testing effort from 12 hours to 3 hours. This initiative not only helped Cosmonet to understand Selenium Test Suite, but also improved the efficiency of Testing. This also reduced human errors. It was a very collaborative and synergetic working together with OpCord. We thank OpCord for helping us to accomplish this initiative.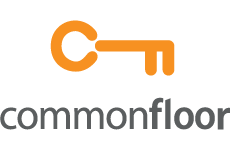 Mr. Lalit Mangal, Co-Founder & CTO, Commonfloor
Opcord's Quality Assurance and Testing Services Team is Energetic, Flexible and Dedicated in meeting our business requirements and its a pleasure to work with them.