It's wonderful to hear customers when they share their views on the engagement and we are sharing some of the testimonials here:

Mr. Nabin Roy, Co-Founder & COO, CELTEM
We leveraged team Opcord for a content development assignment and we are very satisfied with the prompt service and quality of work done by this company. We will definitely engage them for our future initiatives.

Mr. Subodh Patil, Founder & Director, Brisa Technologies
OpCord's consultation has been very helpful in aligning Management Process to prepare Brisa Technologies for greater scalability. Hari and team are extremely professional and result oriented. This is complimented by the rich skill set and expertise the Opcord team possess.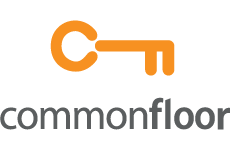 Mr. Lalit Mangal, Co-Founder & CTO, Commonfloor
Opcord team have been very helpful in introducing our team with processes and best practices. We found them very knowledgeable, friendly and approachable. We look forward to work with them again in the future.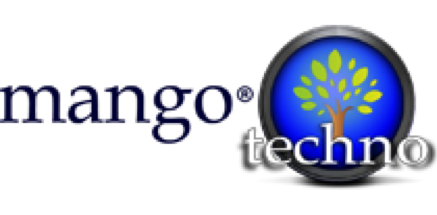 Mr. Lekh Joshi, Co-Founder & CTO, Mango Technologies
OpCord's consulting has added great value to Mango. It has helped the managers align the teams. Tracking the deliverables of individuals and teams is now easier and efficient. Also the teams are taking greater ownership of the deliverables expected from them.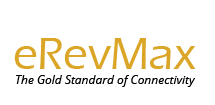 Mr. Ashis Saha, VP – Project Management, eRevMax Technologies
As an Agile consultant, Hari has deep and detailed knowledge in Agile methodology and process. His Agile training and hand holding the team during 1st sprint was very helpful for understanding sprint planning, stand-up meeting, sprint restrospective to the team. The team could able to execute the project within time frame with quality. His approach is remarkable and impressive in the training and hand holding period. I really appreciate his effort and contribution as a Agile consultant throughout the project to complete successfully.

Mr. Raveesha Rao M. P., Director and Chief Operations Officer, Cosmonet Solutions
Opcord Consulting were given a mandate to improve the process, structure and productivity of the existing teams. They proposed a step by step definition and implementation of Agile methodology in our development. Initially we started with the Agile awareness program and then defined the teams, structures, processes pertaining to Agile Scrum methodology. This initiative helped us to remain focused on our development, improve our structure and productivity. We could feel the change through the improvement in the products. The team also felt happy about the implementation of Agile methodology and took more ownership towards the work. This exercise exposed us to Agile methodologies, usage of the same, and also its benefits. We sincerely thank Opcord Consulting for playing a major role in this initiative. The foundation set by them has helped us to keep this practice going and improving further.

Mr. Pankaj Kumar, Head – Corporate PMO, Infinite Computer Solutions
At Infinite, we were looking to increase the capability of our project management team and inspire them to take up certifications in Project Management and Agile/Scrum. OpCord worked with us from concept to implementation in creating the training modules, tuning them & scheduling them as per our requirements. The first program of 8 modules of 11 days was spread over 4 months. We received good feedback by project managers and business unit heads. The success was evident that we launched the second round of training on project management.