Our mission, vision and values to deliver results are:
Mission
We make products development effective, efficient and easy
By helping organizations in realizing their vision.
By optimizing the current way of working.
By providing inputs on product quality, productivity and project management.
Values
Fairness, Inclusiveness and Trust (FIT)
We believe in being FIT all the time.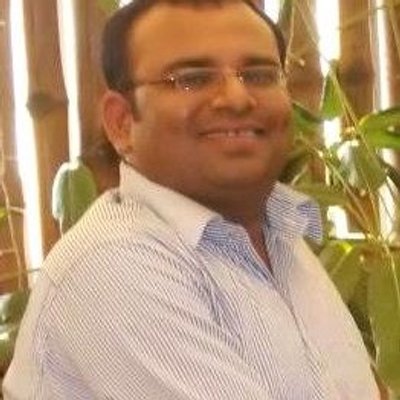 Hariprakash Agrawal Managing Director, Enterprise Agile Coach
Hari is CEO at OpCord and an Enterprise Agile Coach. He founded OpCord in 2009 and have grown it to 50 people. Under his leadership, OpCord was among 15 Emerging Companies in Growth category in India by Nasscom in year 2012. OpCord has launched 2 products, RideAlly and TestOptimizer and provides services in the areas of web / mobile apps development, manual testing, test automation and consulting/training for agile methodologies.
As an agile coach, he has helped organizations and teams at Cisco, PayPal, Freescale Semiconductor, eRevMax, Mango Technologies, SigmaInfo etc to transform to agile way of working. In addition to agile, he also has strong experience in CMMi, Project Management, Software Engineering practices, QMS, Data Analysis, Perception Surveys and Testing etc. In past, he has worked with STMicroelectronics, MindTree and Sharp Software and has been instrumental in achieving ISO 9000:1994, ISO 9000:2000, CMM L2, CMM L5 and CMMi v1.1 L5. He has published few papers in the areas of product quality improvement & metrics.
On academic front, he is an M-Tech from IIT-Kharagpur in Reliability & Quality Engineering and BE from MBM Engineering College, Jodhpur in Mining Discipline. His detailed profile and testimonials can be accessed at LinkedIn
Social Responsibility
Visit www.vicharpravah.com to learn about our initiative to make common man aware of their powers and responsibilities